Services
The modern business environment makes stringent demands on Web resources. Absolutely every detail matters - website appearance, the form of presenting the information, the position in the ranking of the search engines request results, interactivity and usability. An important component of the success of your business is a quality website. Therefore our studio offers a full range of services to conquer the Web space.
Website Development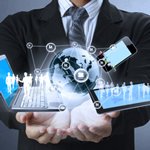 Nowadays the existence of the website is an indispensable condition for business growth. Creation of the website is an important component of business strategy. Our studio develops websites of different kinds! Simple or multifunctional, bright or styled in corporate colors, personal websites or corporate portals. Using all experience and competencies our experts will create a website that you need. Find out more about creating websites in Can-All.
Website Promotion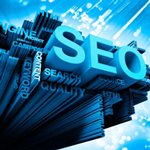 Website promotion is the most effective way to increase the target audience of your website. Proceeding from the fact that users rarely look beyond the first page of search results, the main task of search optimization is to hit the first 10 results of search engines on certain requests. To learn more about the services and methods of website promotion our specialists offer.
Website Maintenance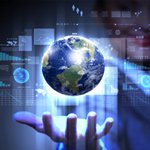 Website development - is only a first step to conquer the web. Website could not be "finished". It should be fulfilled with new information, edited, expand it's functionality. So you can say the website needs a maintenance. By trusting our experts to maintain your site you will receive a full range of services to guarantee the availability of your resource, update content and website technical support.
To get full information about website maintenance.
Website Accompaniment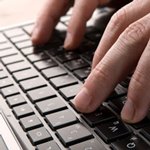 If you want your website to be permanently informationally attractive to Internet users and interested in informing customers about the company's news or changes in the services offered, or about changes and additions of the products range - it is necessary to update and edit the information on the site. In other words - website accompaniment.
To get full information about website accompaniment .